1209 Truman Avenue, Suite 1
Key West, FL 33040
Main Content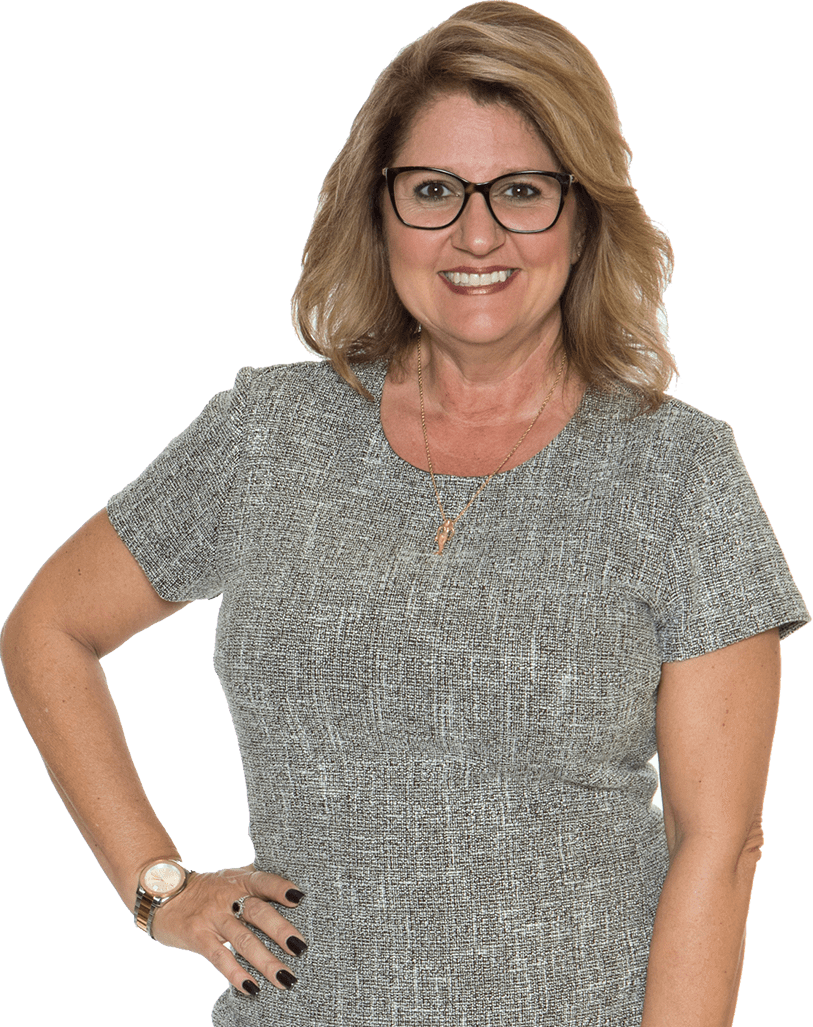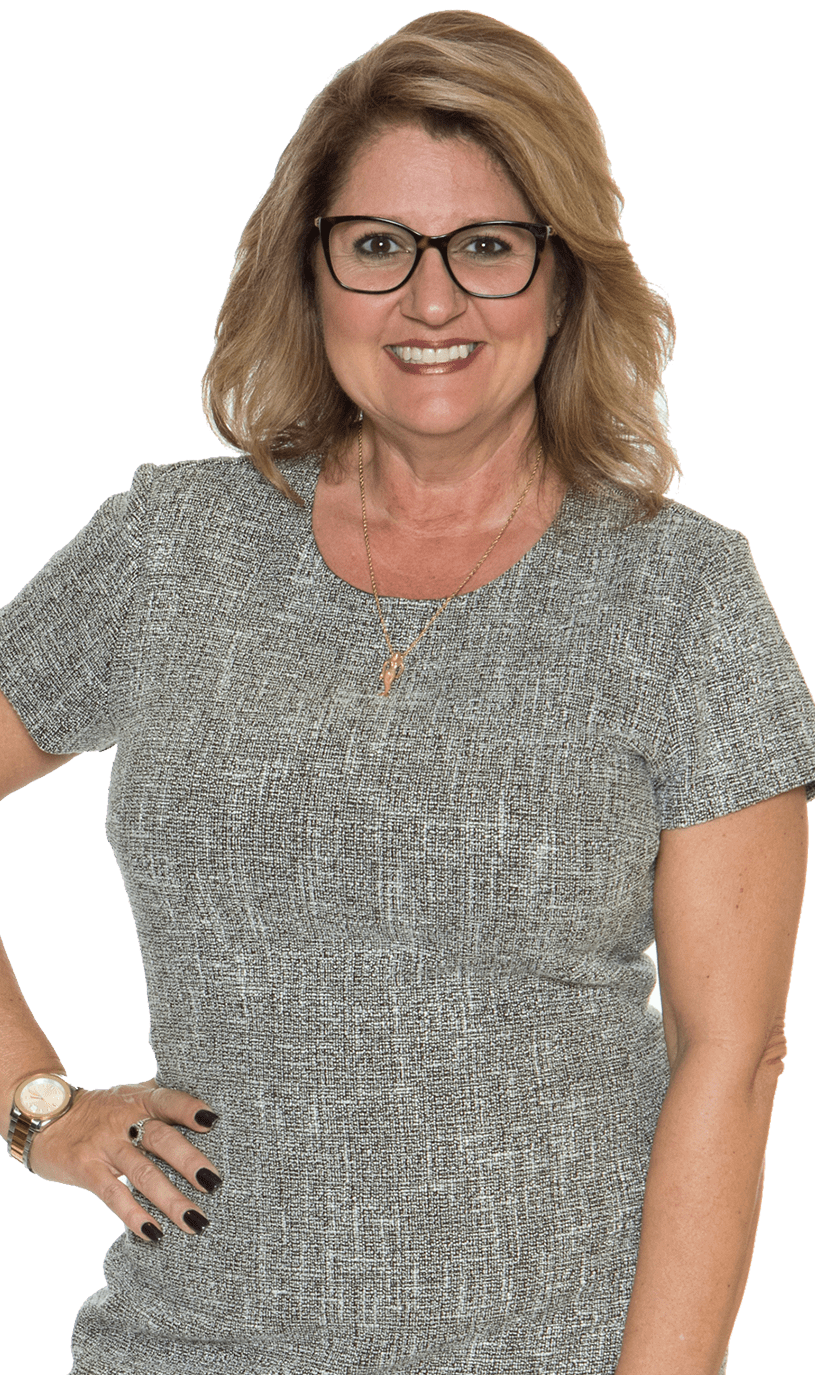 About Stacy
Growing up in the mountains of Northern New Jersey, Stacy had no idea that a fun family vacation to the Florida Keys would change her life. Her parents purchased a vacation home in Big Pine Key and then soon after, sold their business and moved permanently to the islands. After a brief stint away while Stacy was a buyer for major department stores, the pull of the islands was so strong that she and her family returned and are firmly planted and woven into the fabric of Key West.
As a Global Real Estate Advisor, exceptional service and knowledge are the cornerstones of her business. Specializing in residential and small commercial properties in Key West and the Florida Keys for the last 17 years, Stacy is consistently recognized as a top producer and leader in the real estate industry. She is a member of the Florida Realtors Honor Society and was recognized as the 2018 Realtor of the Year for the Key West Association of Realtors. As an involved leader, Stacy is engaged in the issues affecting property rights and homeownership not only in Florida but throughout our country.
At home, she is a fierce supporter of local charities and enjoys spending time with her family. Stacy and her husband Karl enjoy dining out, supporting the arts, and introducing new friends to the island.
2020 National Association of Realtors Leadership Academy Member
2019 National Association of Realtors Chair, Small Board Forums
2019 Florida Realtors District 4 Vice President
2017 Key West Association of Realtors President
Certified Residential Specialist (CRS)
Certified Dubai International Property Consultant
Let's Explore Together.
read more
Write Us!